Wellbeing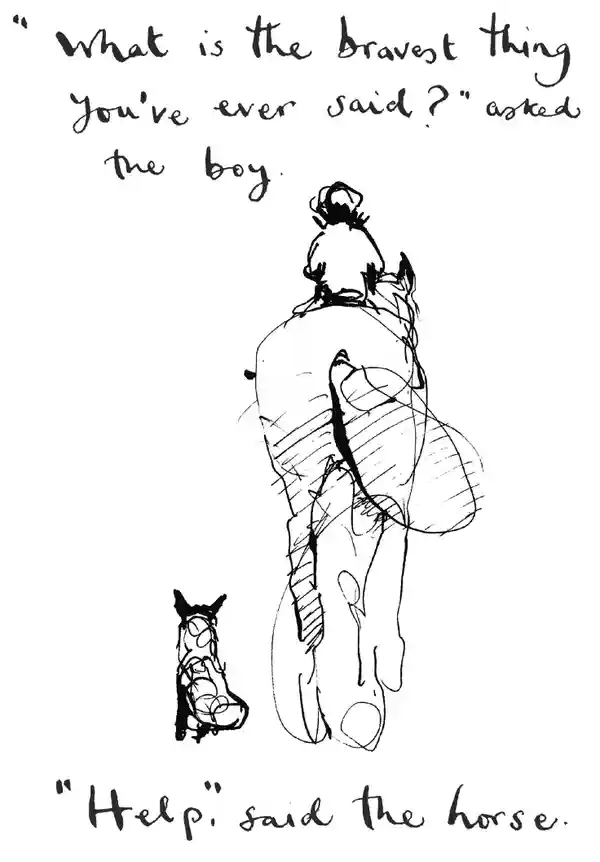 Wellbeing remains at the heart of our provision. We understand that the Covid-19 pandemic put huge additional pressure on families and as a school we want to continue to support in whatever way we can.
The following members of staff are available to contact if you have a query or concern:
Brooke Phillips DSL
Judith Elliott SENDco
Nina Blanchet Assistant SENDCo
Steph Milburn AHT Inclusion Lead
Steph Milburn is available to speak to about any wellbeing concerns, please contact admin@sele.northumberland.sch.uk to arrange a meeting / phone call.
General Support for Families
Be You website: www.beyounorthumberland.nhs.uk has portals for families, young
people and professionals and contains information about local services, resources,
links to other websites etc.

Parental Conflict
Frequent and intense levels of conflict at home can put a child's mental health and wellbeing at risk. The Relationships Matter programme delivers FREE support to parents in Northumberland, whether they are together or separated.
The programme helps parents improve their communication and solve disagreements, with the aim of reducing the conflict witnessed by their children.
There are four different interventions to support families of all shapes and sizes:
Parenting When Separated
Family Check-Up
MBT: Parenting Under Pressure
The Incredible Years
If you know a family who might benefit from using our service, please get in touch.
Website: Relationships Matter
Transition
Transition from one class to another or a change in schools can be unsettling for everyone. The following website includes information and practical tips to help support your child during a time of change.
https://youngminds.org.uk/find-help/for-parents/parents-guide-to-support-a-z/parents-guide-to-support-change-and-transition/
Change is a normal part of life and can provide opportunities for children and young people to develop their resilience.
https://www.mentallyhealthyschools.org.uk/risks-and-protective-factors/school-based-risk-factors/transitions/#