Holiday Provision
October Half Term 2023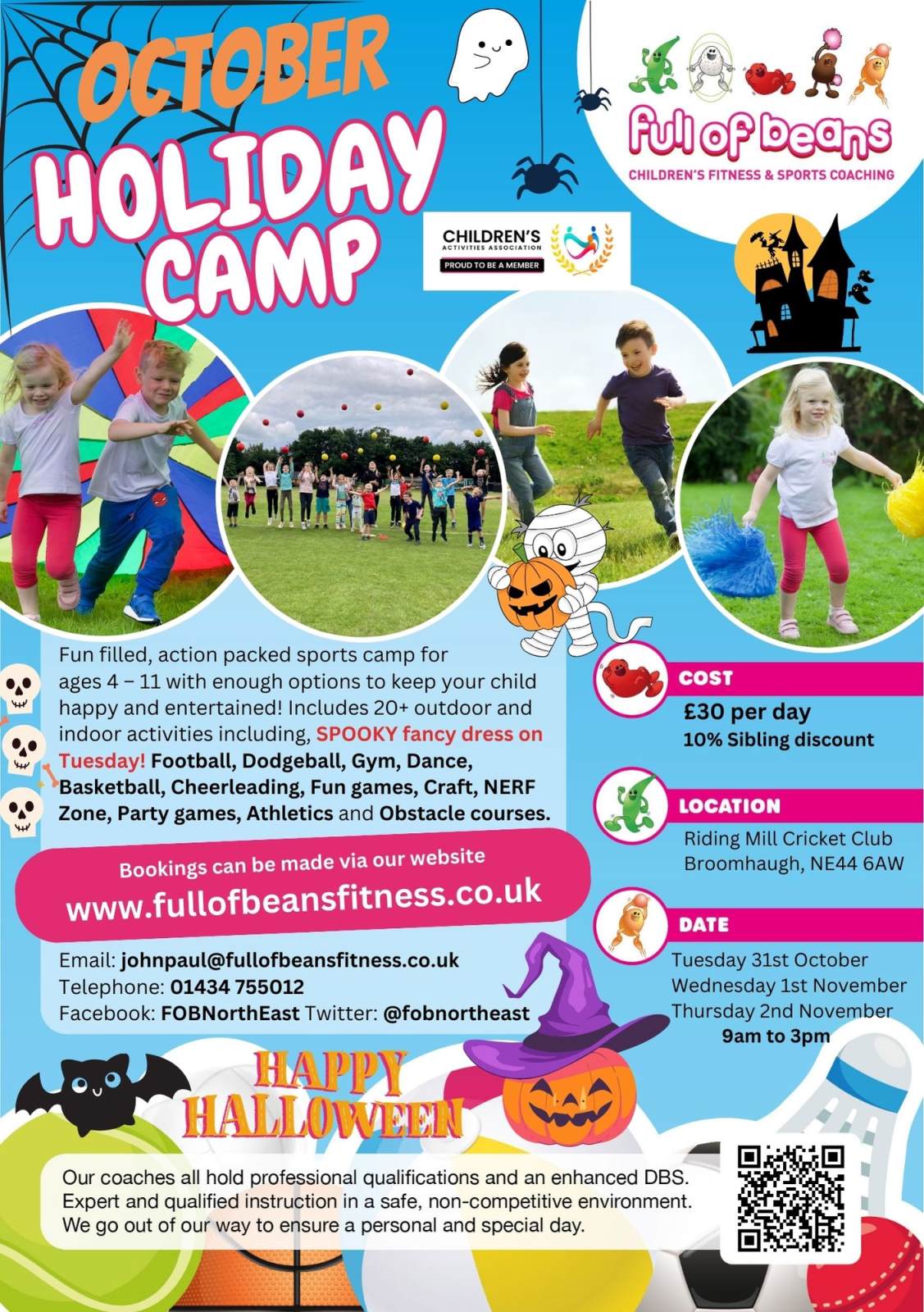 Kids Eat Free during October Half Term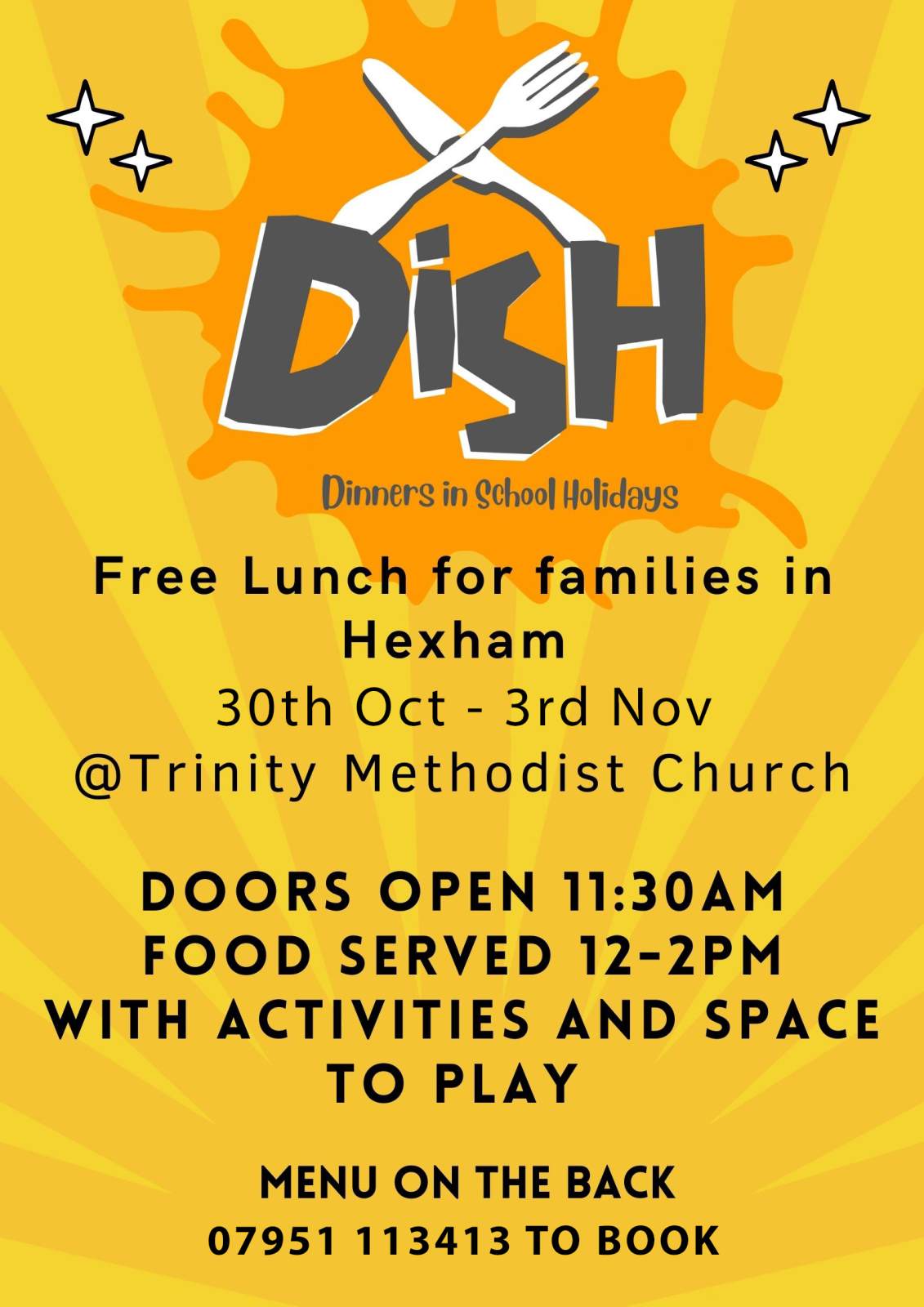 Hexham Youth Initiative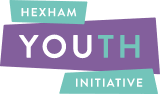 Hexham Youth Initiative run clubs and groups, holiday activities and youth projects for young people in Hexham and the surrounding area.
They are a proactive charity, focused on helping to improve the lives of young people in the Hexham area, believing that every young person should have the opportunity to feel supported and valued in their lives.
Click on the link to find out more:
Northumberland Holiday Provision
School holidays can be tough, long, and expensive for many families and we are pleased to say we have a fantastic free programme of activities being delivered right across the County for families and young people in Northumberland.

The holiday provision takes place during Easter, Summer and Winter school holidays.

If you have a child aged between 5 and 18, there are many holiday day camps you can access where there is great quality provision of activities including sport, art, music and more. All day camps offer a hot lunch too so what's not to love? These are delivered by our fantastic delivery partners and are free to attend!

As well as the holiday camps, we have a range of activities and trips out for families, including, trekking with Alpaca's, Deer Safari, Northumberland Zoo, Woodhorn Colliery and also passes for local leisure centres.

On all the offers, you will be able to pick up some lunch whether it be via a place where you visit or a café nearby.

To find out more and to book activities please click here.
WECAN (We Enable Children and Adults with Additional Needs) is a registered charity based in Hexham, West Northumberland.
WECAN provide community-based support for children and young people aged between 6 and 19 and adults with disabilities, additional and complex needs, to access local leisure activities and events. Groups and activities for children age 6 upwards – activities and support for families and children with additional needs – holiday programmes and weekend activities.
To find out more click here: https://www.wecanenable.co.uk/
Northumberland Communities Together
Much of the information in these pages can also be found at https://www.northumberland.gov.uk/coronavirus/Northumberland-Communities-Together/NCT.aspx
This is a link to the local authority page for community support and services and further links to activities, support and resources can be found via this page.
Little Owls - with Deni Riach from Deniwoods and Crafts
Nature based crafts and free play at Hexham Community Centre, from 10.00am - 2.00pm, for children ages 0-7 years.
/docs/facebook_1688840257685_7083509448169605239.jpg